Studios and 1-4 bedrooms
apartments at Abu Dhabi
Park View Residences: The Exemplar of the Luxurious Abu Dhabi Lifestyle
Saadiyat Island features Parkview residences and hotel apartments for those who love the luxurious lifestyle of Abu Dhabi. The Parkview apartments in Abu Dhabi are located close to the New York University and the retail complex.
What makes this place really amazing is that it's a hub for investors. Since the bloom Parkview apartments are near other residential areas, retail complexes, restaurants, and more, it's definitely a high-value place that investors can rent out or sell. In fact, you might want to include Saadiyat bloom in your investment portfolio if you're looking for a sure-profit opportunity.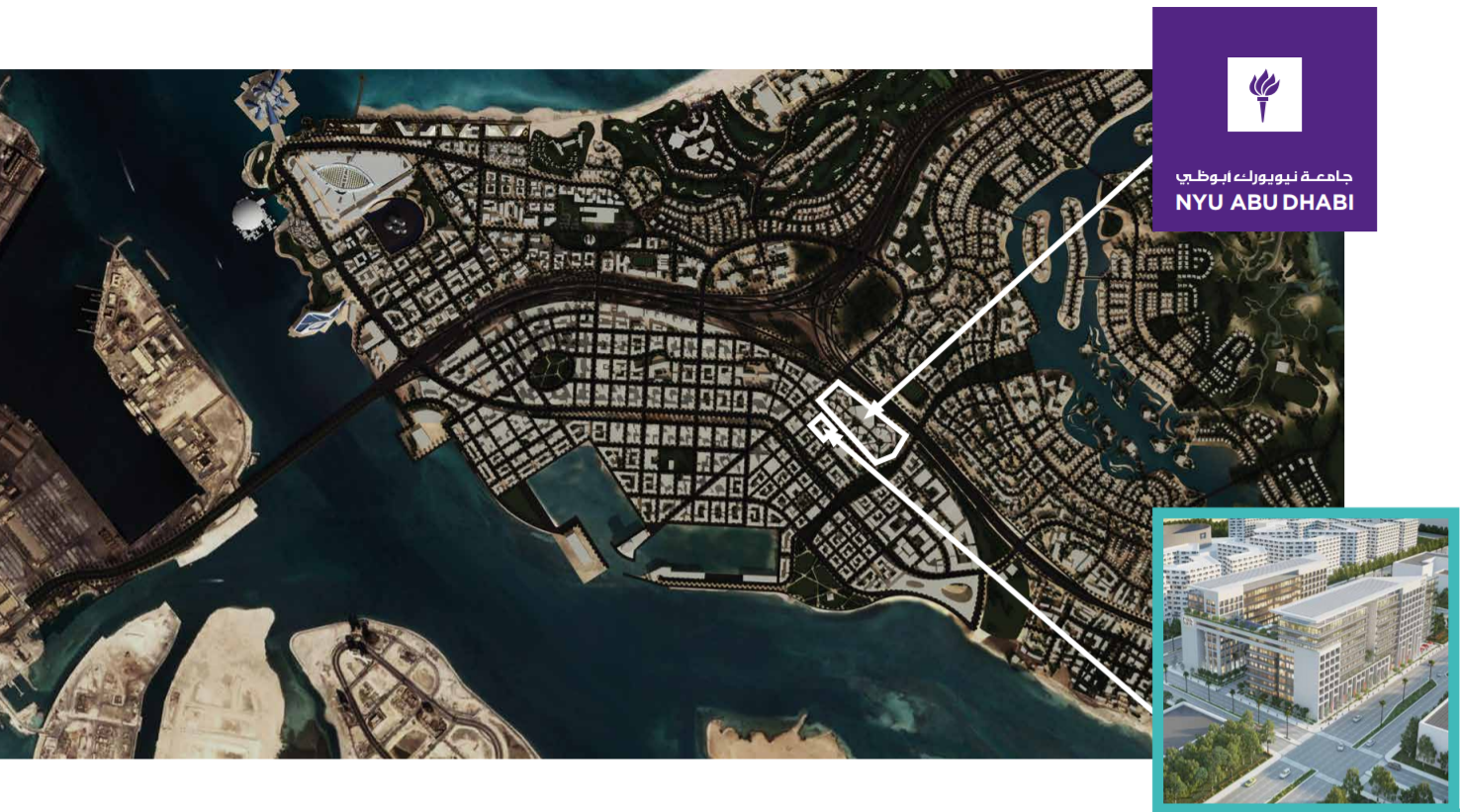 Park View Residences and Hotel Apartments epitomise the Abu Dhabi Lifestyle
Park View is arranged over two wings, connected by an elevated amenity zone.
Residences range from studios, one, two and three bedrooms. hotel apartments range from studios, one and two bedrooms. all are conceived to exacting standards, to create desirable, liveable homes.
Our project located in the university neighborhood of the acclaimed saadiyat, adjacent to the New York university Abu Dhabi campus, with transportation facilities around the corner this mixed use development – comprising residential, hospitality, retail and f&b components – offers exciting opportunities to invest in the saadiyat success story.
Floor plans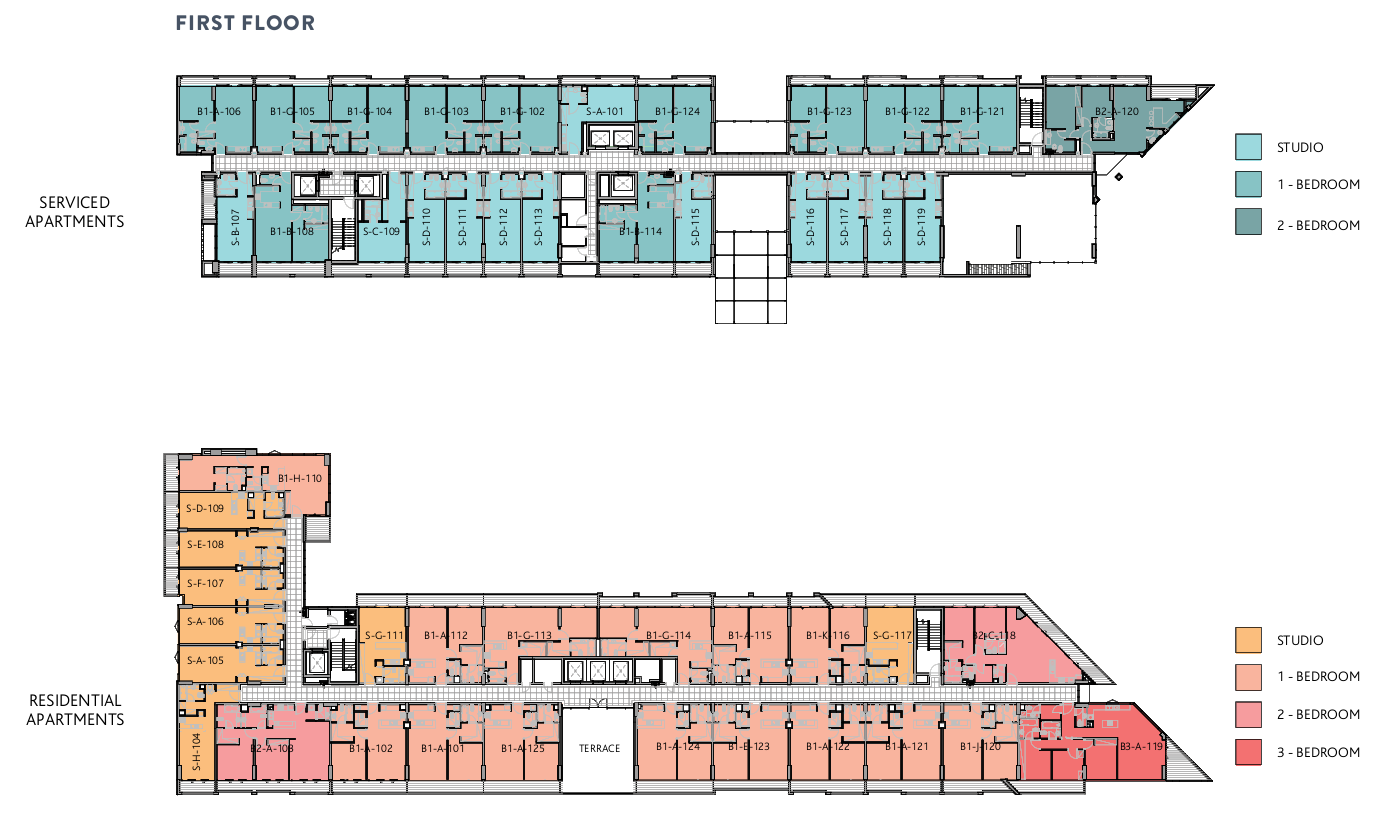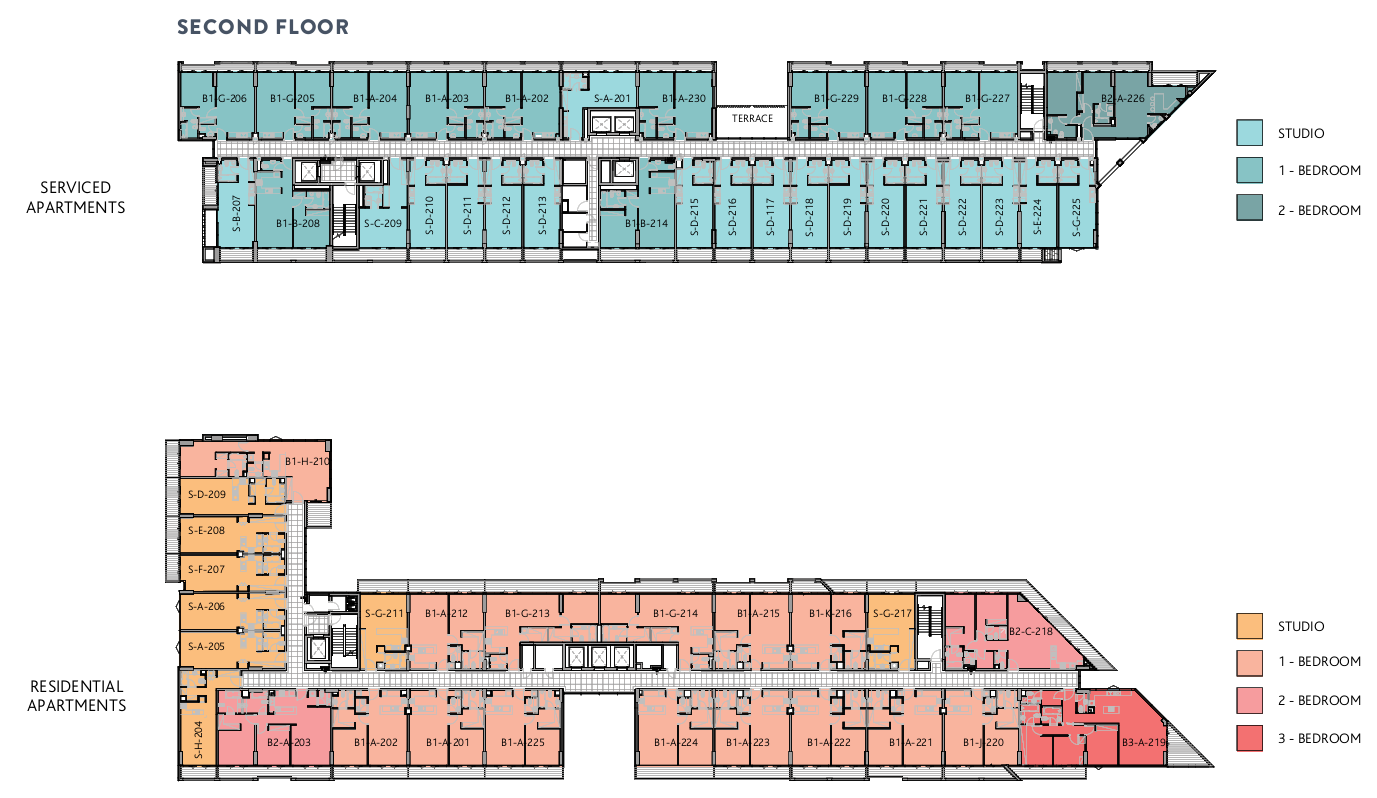 Register your interest today